'Peace Shokudo' Diner Kicked Off!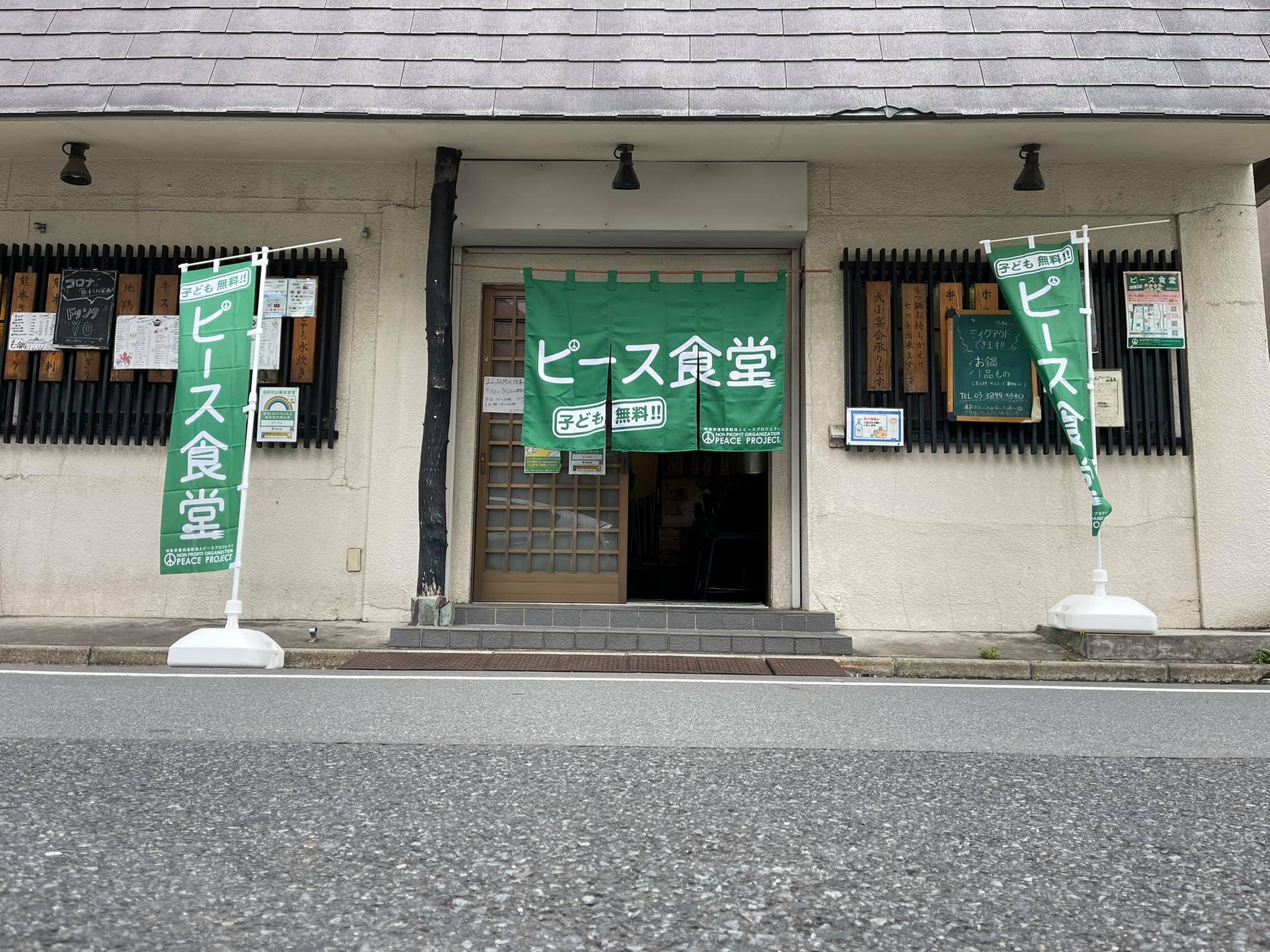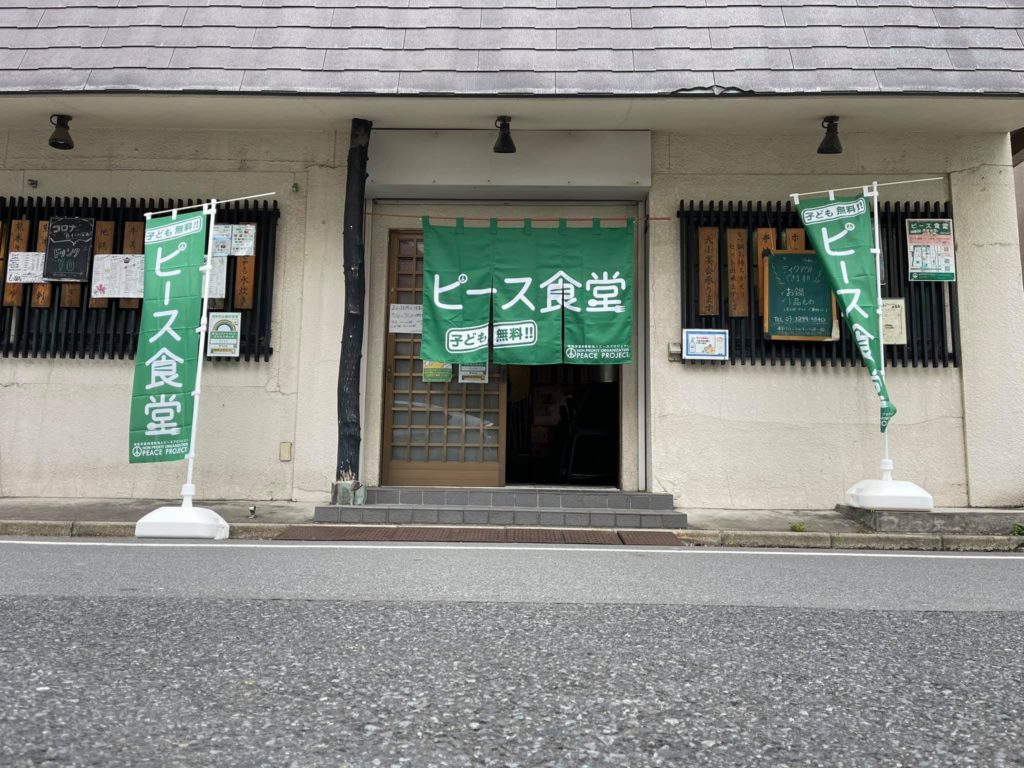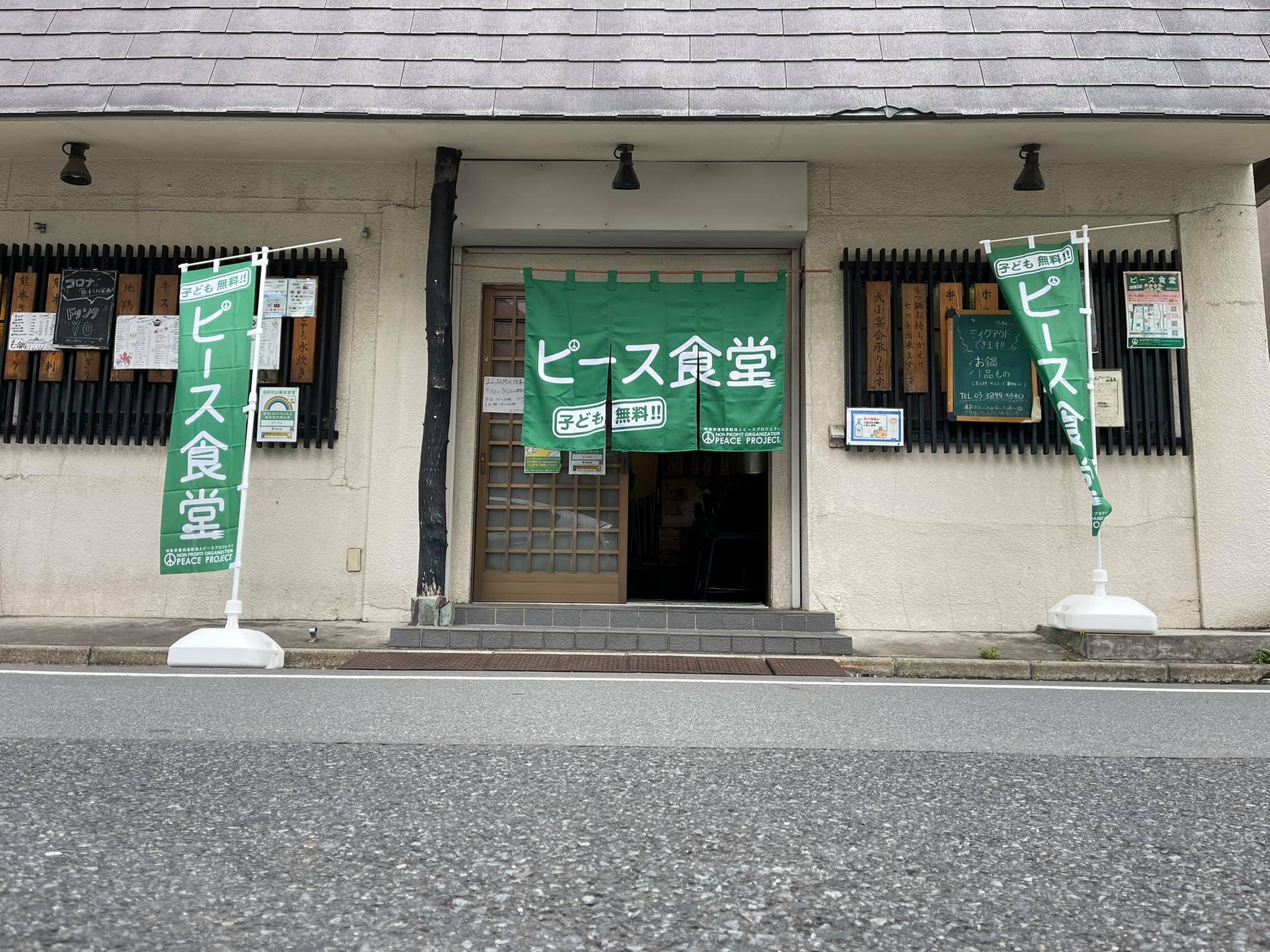 Peace Project has started new project "Peace Shokudo" to provide lunch box meals not only to impoverished children, their parents and guardians, but also to anyone living in Nishi-Arai area in Adachi word, northern part of Tokyo.
The exciting project is aimed at helping children and families meet nutritional requirements and preventing problems related to poor nutrition such as low concentration. Study shows that one in six children in Japan now lives in poverty, and the growing problem is seen also in Tokyo, Japan's capital.
The home cooked, healthy bento box is available for free of charge for children under 15, or up to middle schoolers. Grown-ups can purchase it for 300 yen, or about US$2.8.
The Peace Shokudo first opened its door on March 13, 2021, after successfully rented a space at "Hakata Motsunabe GETTEN" restaurant in Nishi Arai.
The opening day was welcomed by horrible spring thunderstorm and howling wind which left us at a loss with 60 lunch boxes prepared and ready to go. We ended up providing mere 11 lunchboxes on this day for children on the way home from their school, and other passer-by.
Despite the initial challenges, we had huge supports from Peace Project members, over 20 volunteer members and their families. With their strong supports, we are committed to continue helping those children and families in need.
Our story has just begun…..
written by M. Katsumata